www.JohnWJones.com

John earned his Bachelors degree from The College of the Ozarks in Point Lookout, MO. While there John studied Sociology with an emphasis in Social Work and a minor in Psychology. After graduating John worked for Forest Counseling Center in Forsyth, MO where he was contracted with the State of Missouri Children's Division to provide Intensive In-Home Services to families at risk of having their children placed into protective custody. In 2013 John moved to St. Peters, chose a new career path, and the rest is history! The fact that you're reading this likely means that you are thinking about buying or selling your home. THAT'S GREAT! You came to the right agent with the right agency.
In addition to being a full time Realtor®, John has a
scholarship fund
for local youth looking to further their education. For each home he sells, John puts $100 towards the fund. John is also on the Board of Directors for
Pride St. Charles
. The scholarship winners are announced at the annual Pride Festival in St. Charles in June!
Follow John on Snapchat!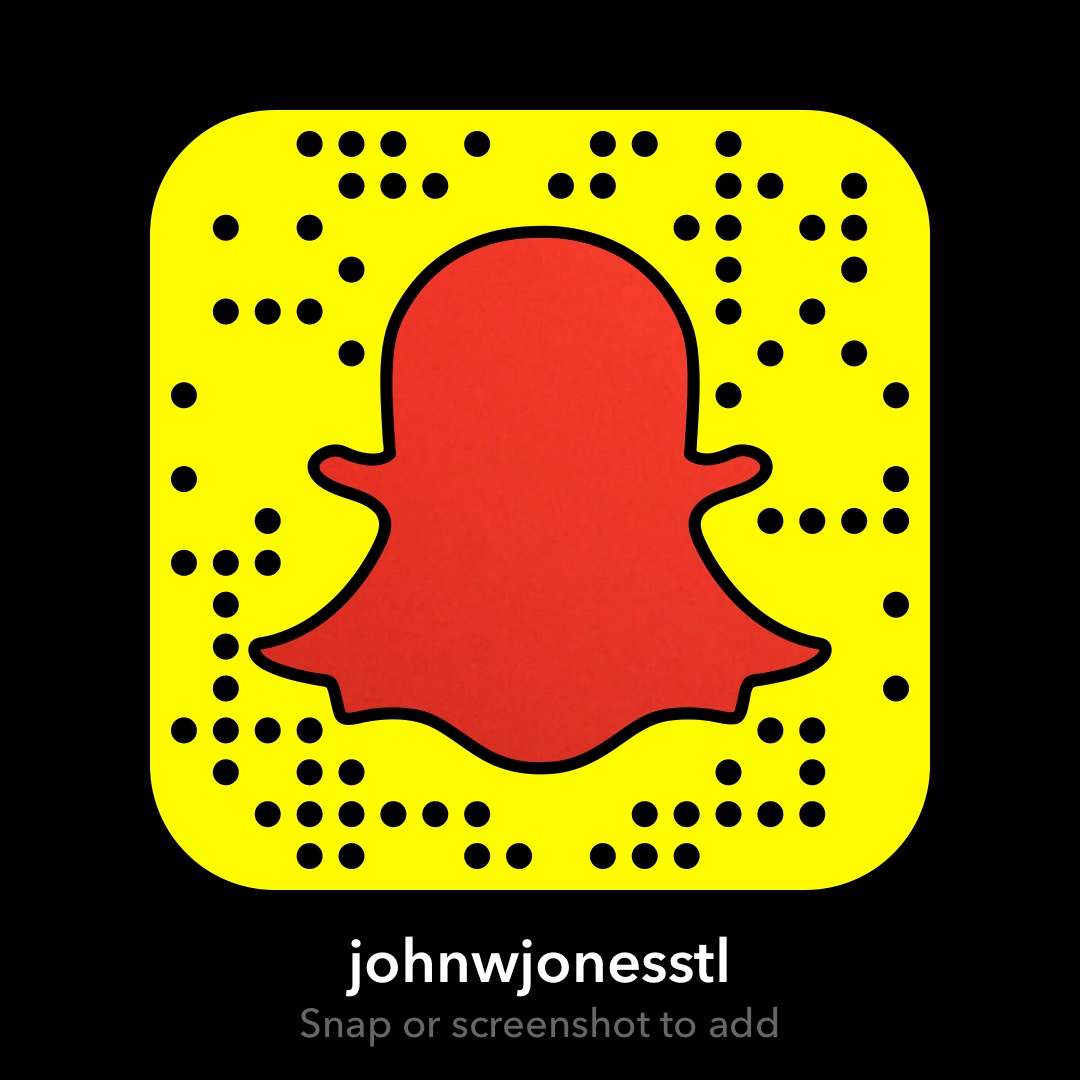 Please remove some of the selected filters.