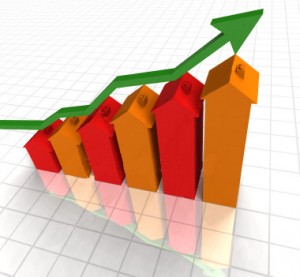 By: Dona DeZube
Published: January 29, 2015
With more homebuyers than homesellers active in local markets, the number of homes under contract to sell fell nationally in December.
Despite interest rates being at their lowest level of 2014, pending home sales cooled across the country in December.
The number of homes under contract fell 3.7% in December from November. However, year-over-year pending home sales were up 11.7%, data from the NATIONAL ASSOCIATION OF REALTORS® show.
NAR's Chief Economist Lawrence Yun attributed the slowdown in contract signings to a lack of homes for sale in many markets and a slight acceleration in prices.
"Total [home sale] inventory fell in December for the first time in 16 months, resulting in fewer choices for buyers and a modest uptick in price growth in markets throughout the country," he said. "With interest rates at lows not seen since early 2013, the strength in existing sales in upcoming months will largely depend on the willingness of current homeowners to realize their equity gains from the past couple years and trade up."
Added Yun, "More jobs, increasing consumer confidence, less expensive mortgage insurance, and new low downpayment programs coming into the marketplace will likely lead to more demand from first-time buyers."
Pending Home Sales by Region
December 2014vs. December 2013NationalDown 3.7%Up 11.7%NortheastDown 7.5%Up 6.3%MidwestDown 2.8%Up 1.9%SouthDown 2.6%Up 8.6%WestDown 4.6%Up 6.3%