Looking for an affordable, active neighborhood in St. Peters, Missouri? Make sure to check out Tanglewood Subdivision. This community has over 500 homes and is located off of Jungerman between McClay and Willot Roads. Laurel Park is located within the neighborhood and features a pool, pond, picnic areas, playgrounds and hiking trails.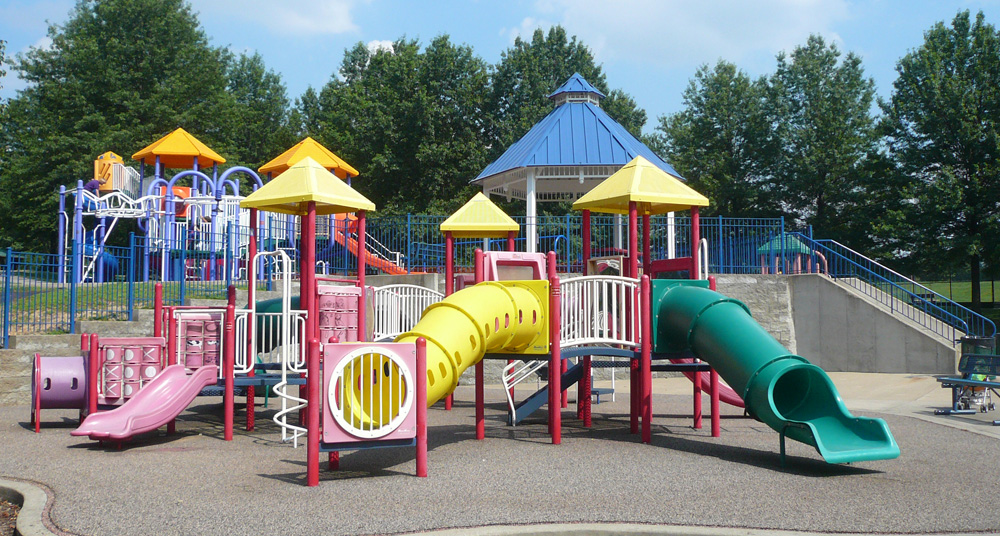 There is an active Neighborhood Watch Program and the subdivision trustees manage a private Facebook group that allows for constant communication with more than 165 of the residents.
Want to get to know your neighbors? Tanglewood Subdivision is a great place with lots of opportunities to enjoy Saint Peters living. The homes are selling between $100,000 and $165,000, which is an affordable range in the Francis Howell School District. There has been a recent boundary change, which goes into effect for the 2015-2016 school year. The schools that serve Tanglewood will be Fairmont Elementary, Hollenbeck Middle and Francis Howell North High School.
Here is a list of homes that have sold in Tanglewood in the last year, along with homes that are currently on the market there: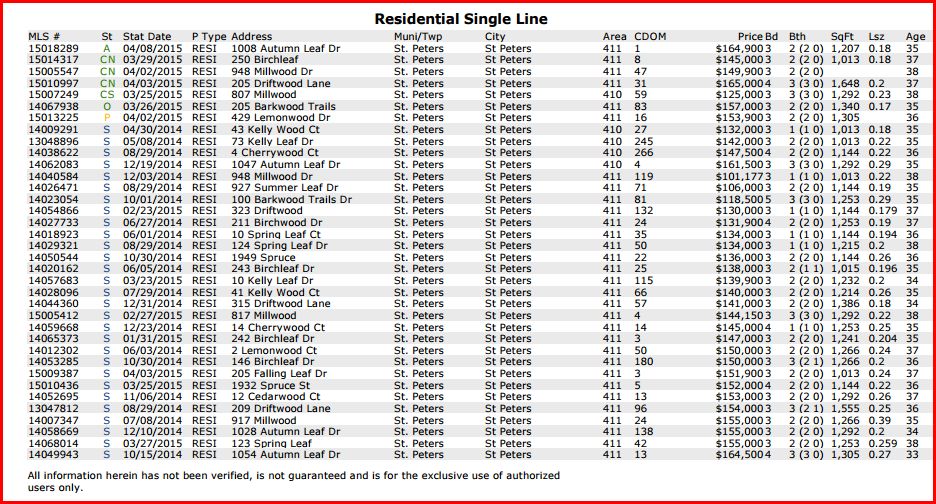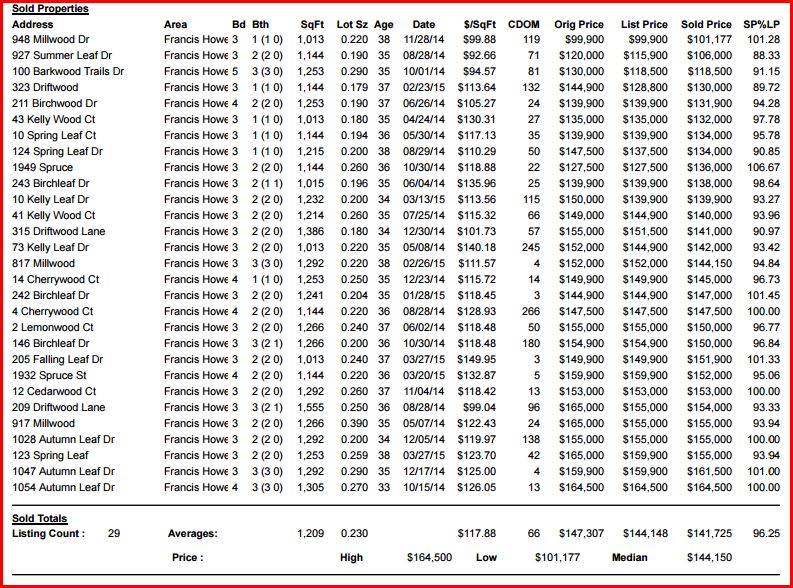 If you would like more information on buying or selling a home in Tanglewood, call STL Buy & Sell REALTORS (636) 442-1333 or email Tanglewood@stlbuyandsell.com.