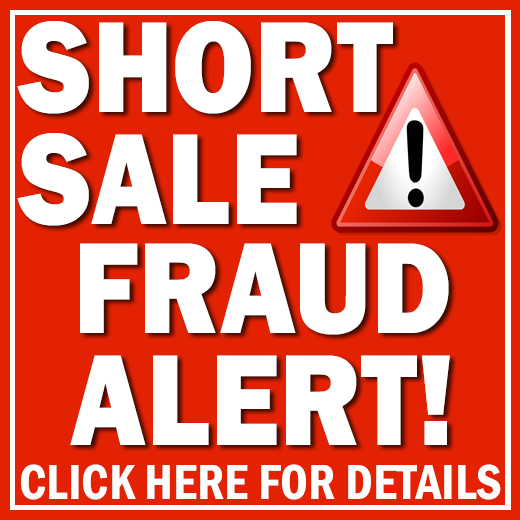 Are you behind on your mortgage? If so, you may wind up a target. Currently, there's a scam targeting homeowners who are behind on their home loan. Homeowners have been receiving calls from someone claiming to be from their mortgage company. The messages said something to the effect of, "Your loan modification has been declined and we are moving forward to foreclosure. Call immediately to stop this from going to foreclosure."
Phone numbers that were reported included 703-988-5679 and 830-914-7923. Scammers have gotten smarter and use multiple phone numbers. By calling from different numbers, it is easier for them to stay off the radar of consumer sites.
If your actual mortgage company reaches out to you, they will identify themselves and have your information at hand. Scammers use these opportunities to get personal information like social security, bank account and credit card numbers.
If you have any questions, call us at 636-498-1498. We can explain all the options available to you as a homeowner if you are behind on your mortgage!