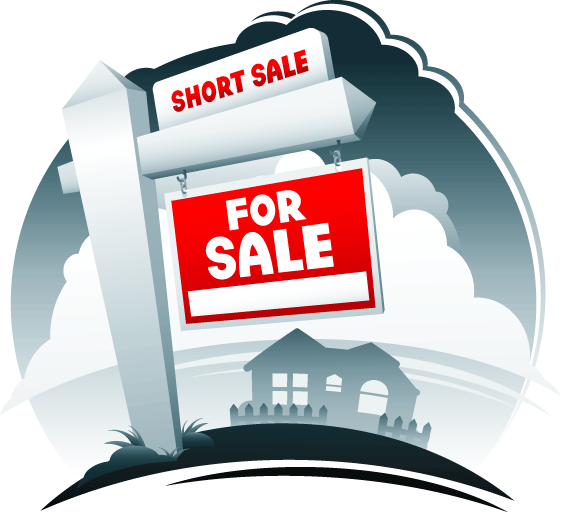 Buying a short sale is not a "short" process, but there are benefits to buying a short sale home.
When a home is listed as a short sale, the sellers can no longer afford their house payment and they owe more on their home than what the home will sell for in its current condition. As a buyer, you can potentially benefit by paying less than market value for a home that needs some improvement or repairs.
If you are considering purchasing a short sale, here are a few important guidelines:
Ask your buyer's agent how much experience they have in assisting buyers of short sales. It is imperative that your agent understands the process and knows the right questions to ask.
The process to get a short sale approved can take up to four months, and some lenders won't start that process until an offer has been made on the home. Buying a short sale requires a lot of patience; if you need to move quickly or on a specific time table, a short sale may not be the right choice.
You can buy a home slightly below market, but because home values have improved in most areas lender's are not willing to take the rock-bottom prices of a few years ago.
Are you comfortable with buying a home that needs some TLC? You are buying the home as-is, so the seller will not make any repairs. However, it is imperative that you have inspections so that you know exactly what repairs you will have to undertake once you purchase the home. Depending on the severity of the repairs needed, it could affect the type of loan you can use to buy the home.
Don't expect to have any of your closing costs or other expenses, which can sometimes be negotiated into a regular purchase, paid by the seller. This includes inspections, surveys and home protection plans.
Sometimes short sale listings will include a hefty buyer's fee to help cover the cost of the short sale process. You should not have to pay any extra fees for the short sale. An experienced REALTOR® will help you navigate the process and avoid this type of pitfall.
A short sale can be a difficult process; it's important that you choose an agent with the specific knowledge and experience required to navigate a short sale. At STL Buy & Sell, REALTORS®, we have agents who have received the Short Sales and Foreclosure Resource (SFR®) certification from the National Association of REALTORS.
To find out more about buying a short sale, contact us at 636-486-1498 or shortsales@stlbuyandsell.com.