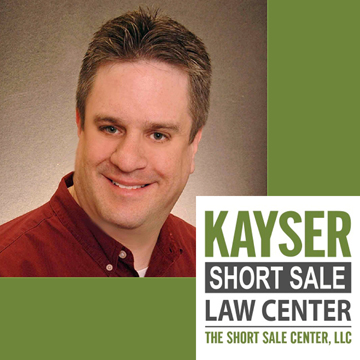 If you find yourself in a position that you are unable to make your house payment there are some things you must do right away!
Do not wait until you start receiving foreclosure notices, contact me right away. Over the years I've been able to stop the foreclosure sale, but it's NOT easy to do!
Do NOT move out of your home!! If your lender discovers your home is vacant, they will do everything to protect their asset; change the locks, winterize your home and accelerate the foreclosure process. Believe it or not, your lender actually pays someone to visit your home to see if it's occupied and being maintained.
Answer the phone when your lender calls, explain to them why you are unable to make your payment. The lender may offer you different programs such as Loan Modification, Unemployment Program and many more. Before you make any decisions, give me a call I will be more than happy to discuss your options on the phone or in person, with no obligation. You can call me directly at 636-336-2893 or email me at RClarke@Kayserlawfirm.com.