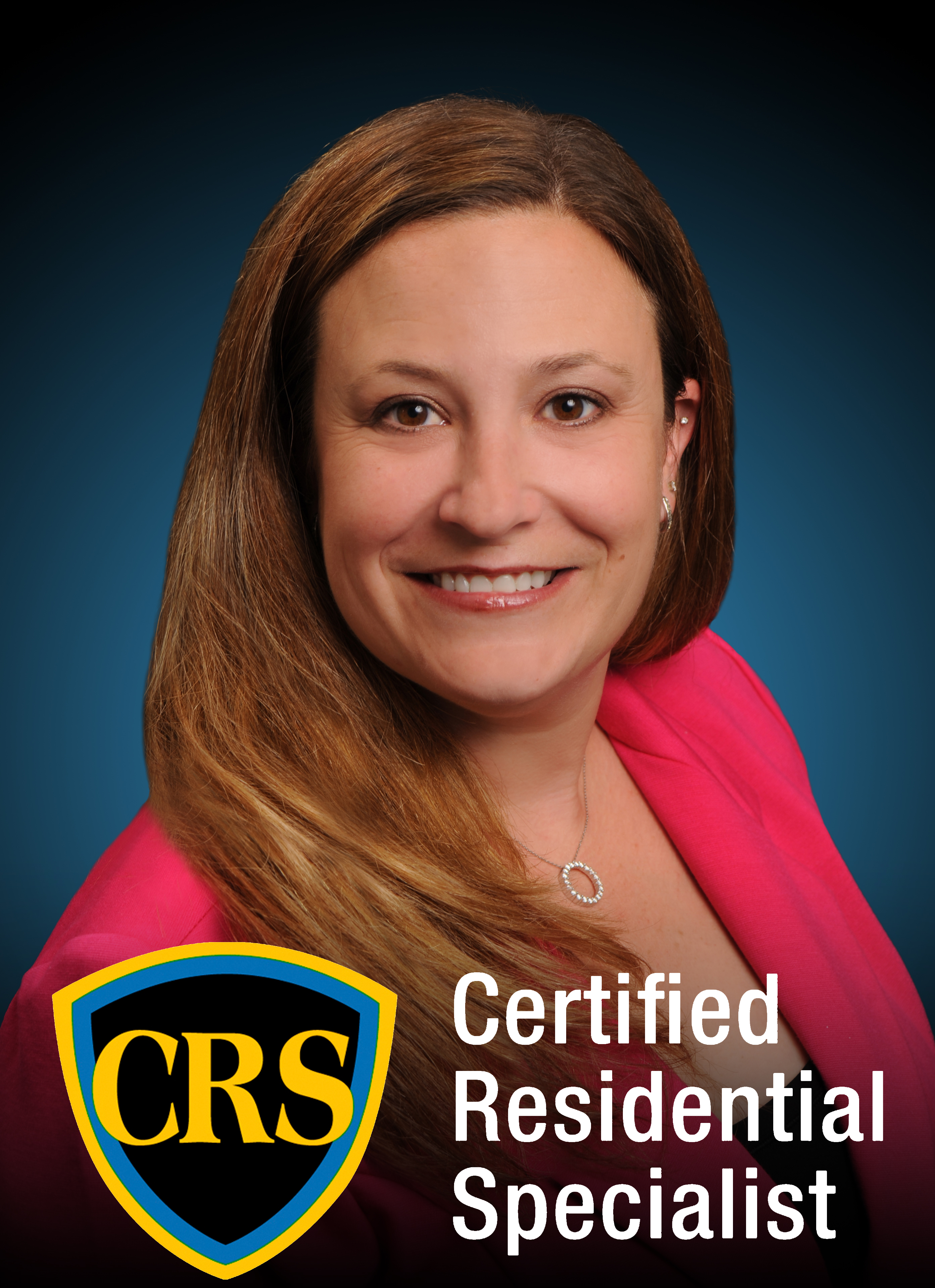 Michelle Walker, of St. Peters, Missouri, has been awarded the prestigious Certified Residential Specialist (CRS) Designation by the Council of Residential Specialists, the largest not-for-profit affiliate of the National Association of REALTORS®.
REALTORS® who receive the CRS Designation have completed advanced professional training and demonstrated outstanding professional achievement in residential real estate. Only 37,000 REALTORS® nationwide have earned the credential.
Home buyers and sellers can be assured that CRS Designees subscribe to the strict REALTOR® code of ethics, have been trained to use the latest tactics and technologies, and are specialists in helping clients maximize profits and minimize costs when buying or selling a home.
Michelle Walker is the Broker-Owner of STL Buy & Sell, REALTORS®. She is a member of the Saint Charles County and Saint Louis Association of REALTORS®. Walker was awarded the 2014 St. Charles County Association of REALTORS®, REALTOR® of the Year Award and she will serve as the 2016 Association's President-Elect. Michelle serves as a Missouri REALTOR® Director and on the National Association of REALTORS® Diversity Committee. Walker is a member of the Francis Howell School District Community Relations Committee and serves numerous other organizations.
"Being a CRS gives me a national referral network that will ensure my clients are served by top agents across the country," Michelle said.
For more information on the CRS designation, click here.
To contact Michelle, call 314-960-0055 or email michelle@stlbuyandsell.com.